At RidgeStone Assisted Living Communities, activites are scheduled for residents to choose to participate to live life to its fullest. See our Photo Gallery or click the links to view current calendars.
From outings to local restaurants, field trips to area performances, karoake, Wii bowling, fitness that encourages walking or sit-ercise, cooking opportunities, summer gardening, competitive board and card games, creative arts and crafts, live music sing-a-longs, interaction with students from area schools and universities, to family brunch and picnic events, the list of opportunities to socialize is ever growing and ever changing.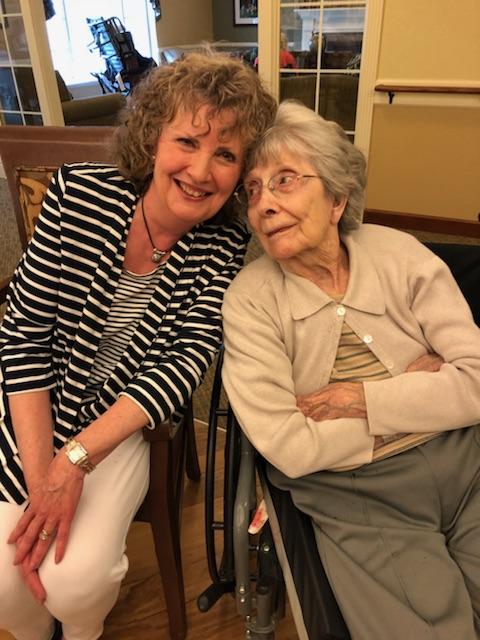 Socializing benefits seniors in a couple of ways. First, it helps to keep minds sharp, and it reduces depression. But it may also assist in preventing dementia. Even community dining shows positive effects on seniors' nutrition.

Visits from family members and friends of residents are just as important to the social well-being of residents. There are plenty of ways family can get involved for it can impact morale in a big way.

RidgeStone Assisted Living works closely with state and local agencies in managing Covid 19, vaccines and visitation in our communities. See current guidelines.

Zoom calls are available for all RidgeStone residents to talk virtually with their families. Call a manager to schedule.