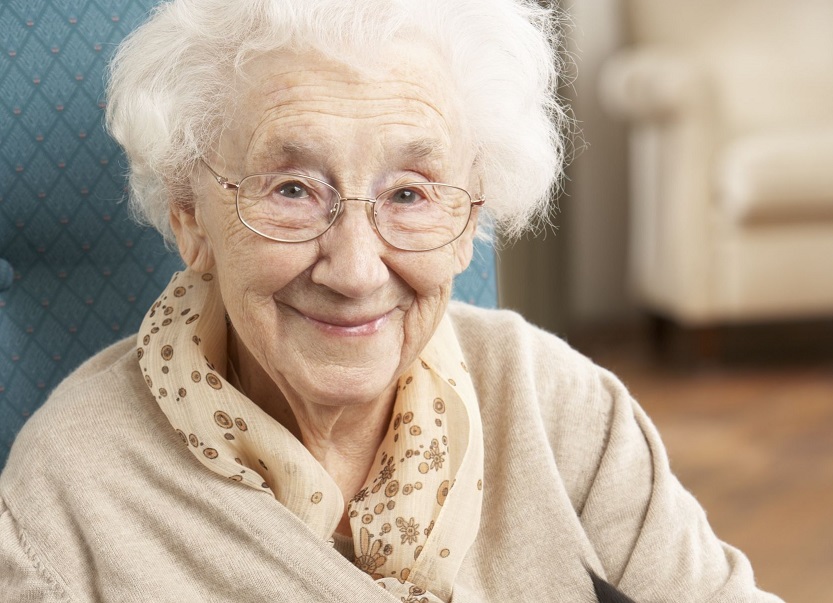 We're happy to offer a variety of resources to provide you with additional information about RidgeStone Assisted Living Communities and topics related to making a transition to assisted living.
If you're having more and more difficulty with every day activities such as showering, dressing, getting around the house, and running errands, an assisted living facility may be the answer. You can get the daily support you need, while remaining as independent as possible.
Making the decision to leave your home can be difficult, but by taking time to find the right fit and being honest about your needs and concerns, you can make the choice that's right for you and ensure your senior years are happy and fulfilling.