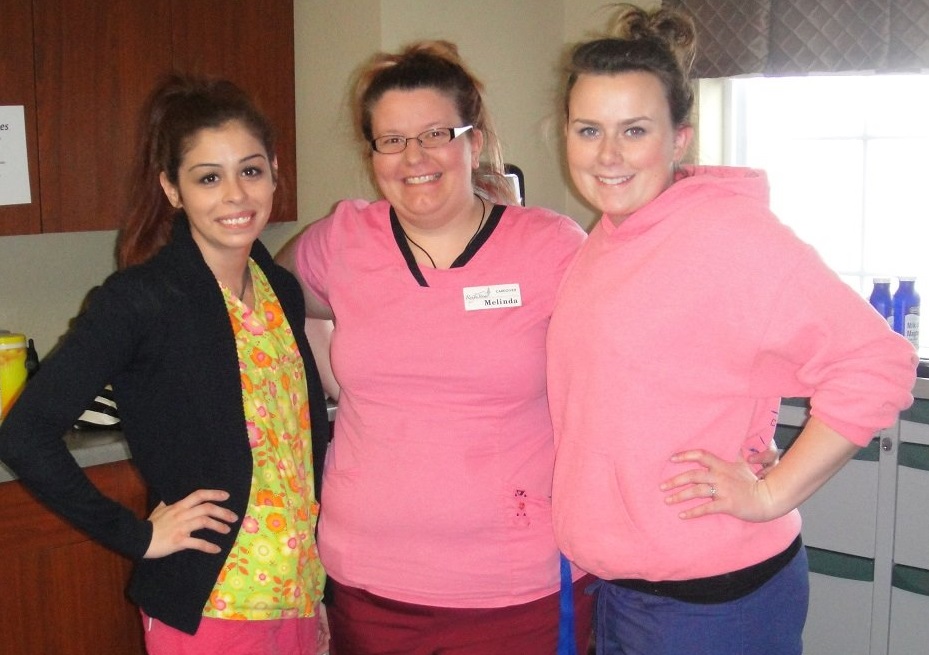 RidgeStone Assisted Living Communities' unique resident-centered services are delivered by a team trained to encourage independence, preserve dignity, enable freedom of choice and protect privacy for each resident we serve. This approach is what enables us to continue providing quality of life for all seniors.
RidgeStone seeks part-time and full-time team members for a variety positions at our communities including caregiving, activities, kitchen, dining, maintenance and more. Caring and dependable individuals who enjoy working with the elderly are encouraged to look further into the opportunities that exist for employment at RidgeStone Assisted Living Communities.
Join our team.
Our Employees Say It Best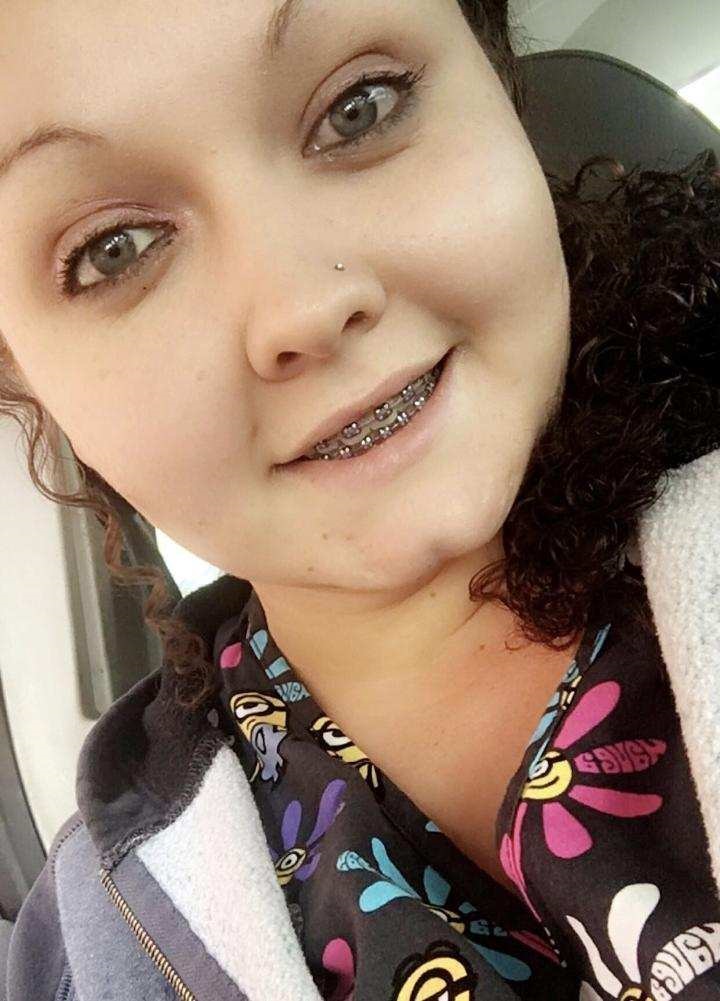 Selena
I have worked at RidgeStone for three years. I love my job.
Being a care giver is not the easiest and has many dips in the road, but has many great things about it, too. Being greatly appreciated by the residents and a smile on their face after giving them a hand, melts my heart.
RidgeStone has great employees. We all work as a team. Working here, I have gained a family. They all, including the residents, have made me feel part of them. I am always well appreciated by family members and management. Being a part of RidgeStone, is more than I can ask for. I love my job and the people that surround me.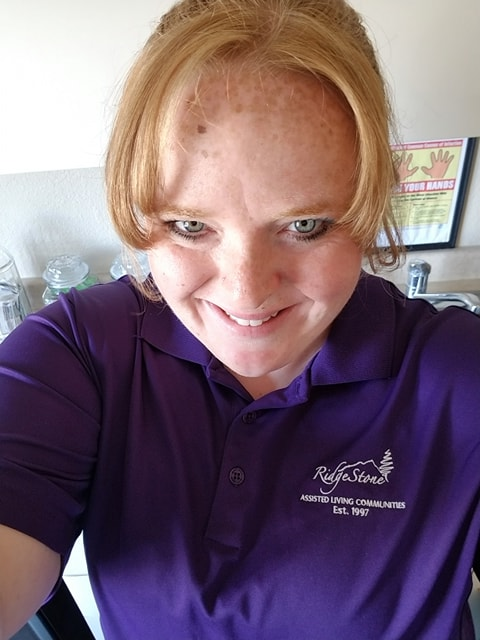 Ashley
I have been a CNA and valued employee at RidgeStone Village for a little over 11 years.
It definitely has had its challenges and rewards over the years, but I absolutely love what I do. Caregiving is an emotionally stressful and physically demanding job, BUT it's also very rewarding. The smiles on the faces of the residents I care for make everything worth it. Knowing that I could do my part to make their lives just a little easier is why I do this. The relationships you build with residents and their loved ones is heartwarming. A lot of them become like your second family.
I look forward to many more years of having these bonds. Staff at RidgeStone all work together to give the best care possible. Friendships have been built, and we've made a very strong team.
Thank you RidgeStone for appreciating your employees and making our facility a great place to work.